Design for Transformational Learning​
In PBL Design Camp, participants will learn how to navigate the phases of the design process using this compass: Empathize, Define, Ideate, Draft, Test, and Critique. We will notice and reflect on the impact our design choices have on student engagement. Each session practices strategies that build our confidence in project design.
Design a Project for and with Students
Collaborate online with HTH students, HTH teachers, and educators from around the world to design your own project-based learning curriculum. Learn design processes and protocols through a series of interactive and personalized workshops. PBL Design Camp is structured to provide multiple entry points for those new to PBL and to offer new strategies for those who want to refine their project planning process.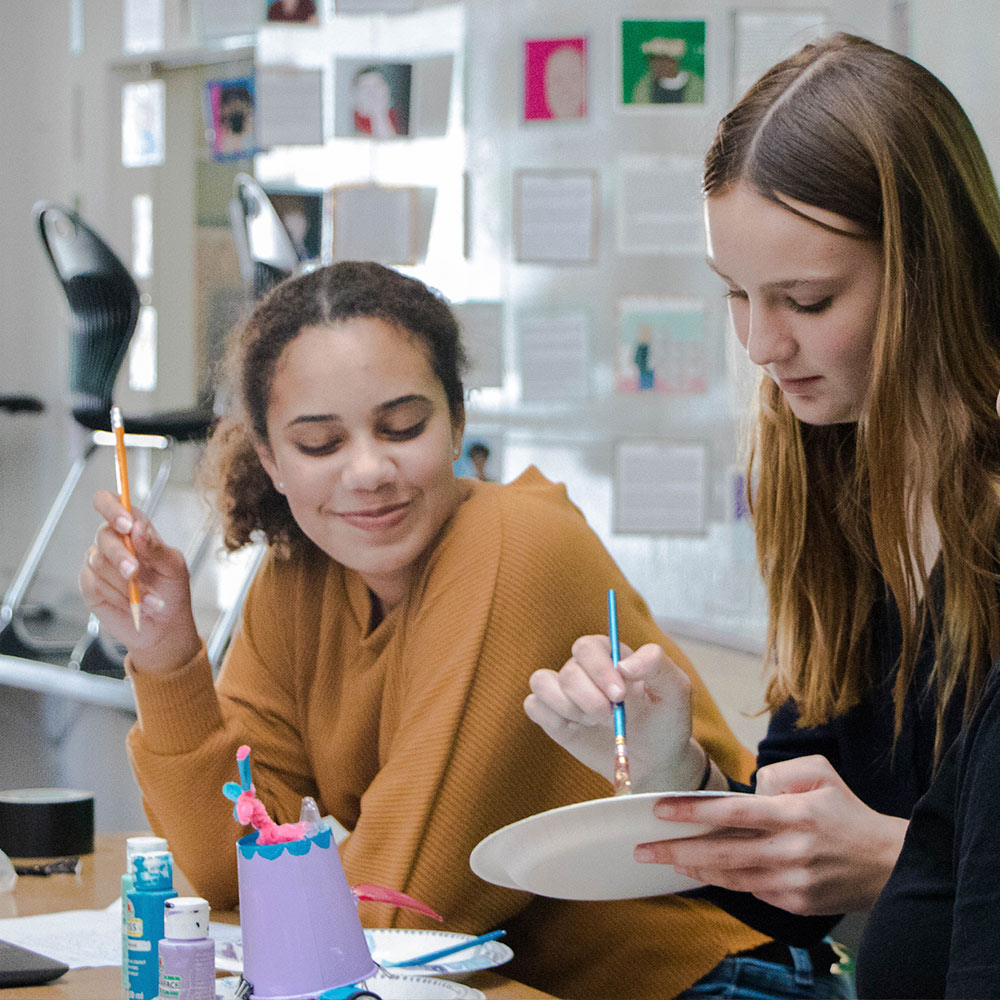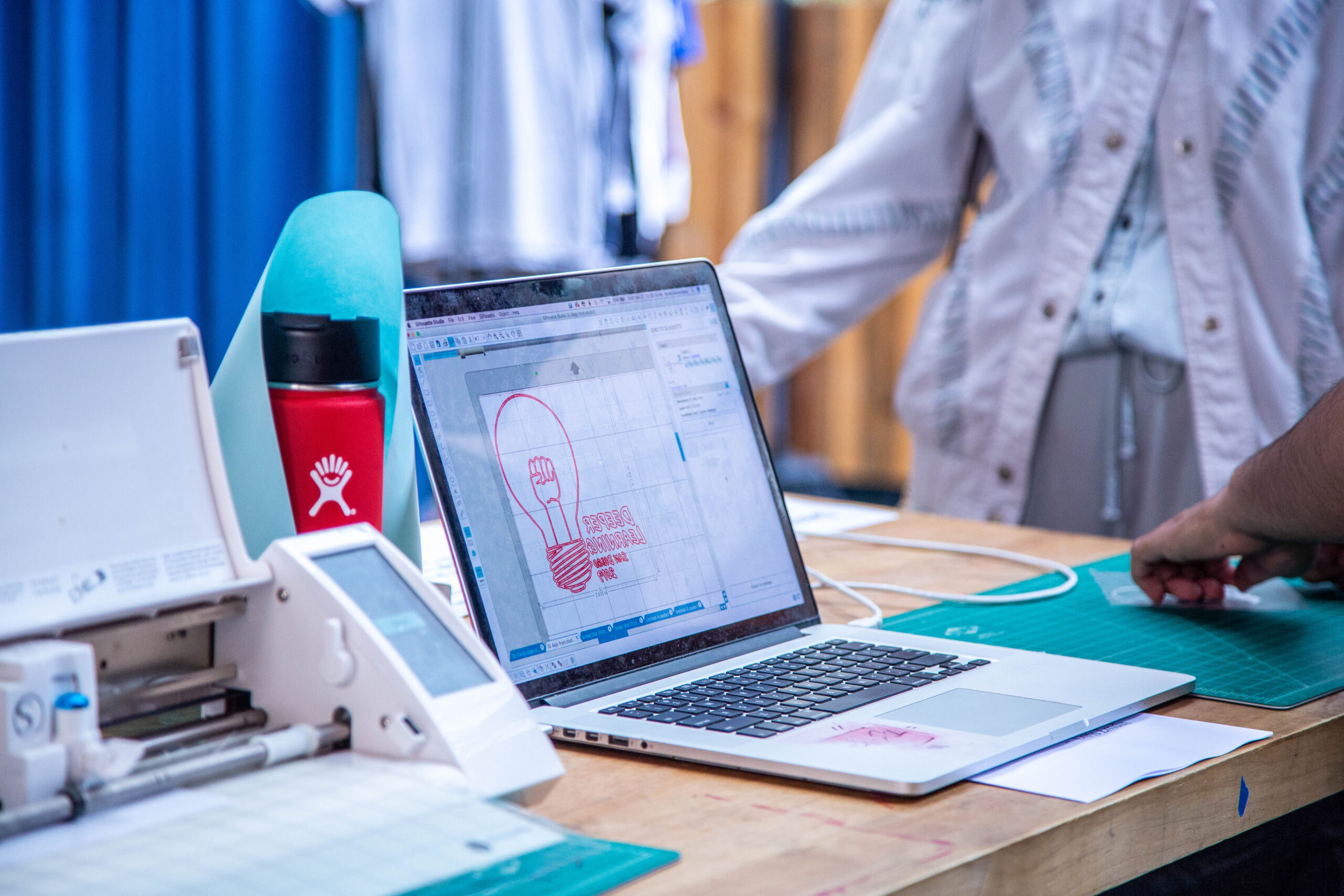 Space is limited to a small cohort.
Space is intentionally limited in our PBL workshops to personalize the design experience for participants. A small cohort enables participants to engage in community discussions, critique collaboratively, receive peer feedback, and build a project prototype.
ONE WORKSHOP. SIX DESIGN SESSIONS.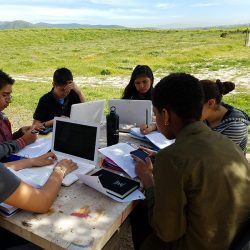 Highly recommended session to learn how to use a variety of applications for online collaboration during PBL Design Camp. Participants will engage with applications to prepare for session one of PBL Design Camp. The steepest learning curve for participants is the white board application miro.com.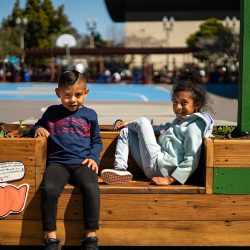 Empathy and community are the heart of PBL at High Tech High. Engage with a variety of structures and strategies to get to know yourself as an educator, and the humans you work with (students and colleagues). Leave this session ready to practice empathy interviews and strategies to build community.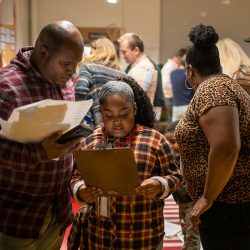 Informed by empathy work, participants define their north star as educators to prime them for a rapid ideation structure. Participants will understand the importance of diverse grouping and constraints to generate project ideas with their community in mind.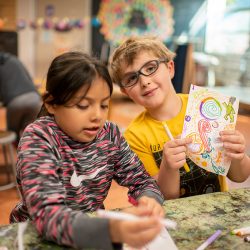 Before designing a project, participants will dissect and analyze HTH projects to uncover the essential rhythm and structures of a project. This session captures how professional models support students in creating meaningful work.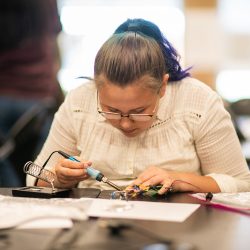 In small groups, participants will use a focused ideation protocol to create the components of a project that touch on each of the HTH PBL essentials. Camp counselors encourage participants to keep their student's lived experience and stories at the forefront of their design.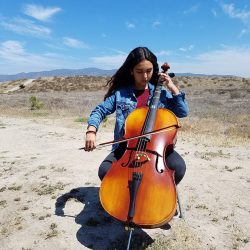 Participants will write a project impact statement to encapsulate what students will learn and do in their project. These project designs will be tested for potential engagement and transformative learning experiences. Using a method of backwards design, participants will develop a project calendar.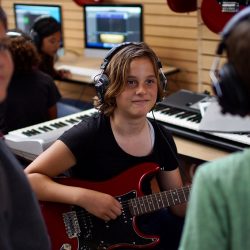 Throughout camp a variety of protocols are practiced for empathy building, ideation, and critique. At HTH schools, critique is a welcomed structure for creating professional work. In this final session, a few participants will volunteer for their project to be refined in a supportive environment.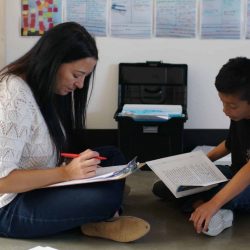 Four unstructured hour-long sessions support the collaboration of small and large teams with the guidance of camp leaders. Participants are encouraged to join for clarification or extended discussions about project design. Join to further practice the structures from the prior session.